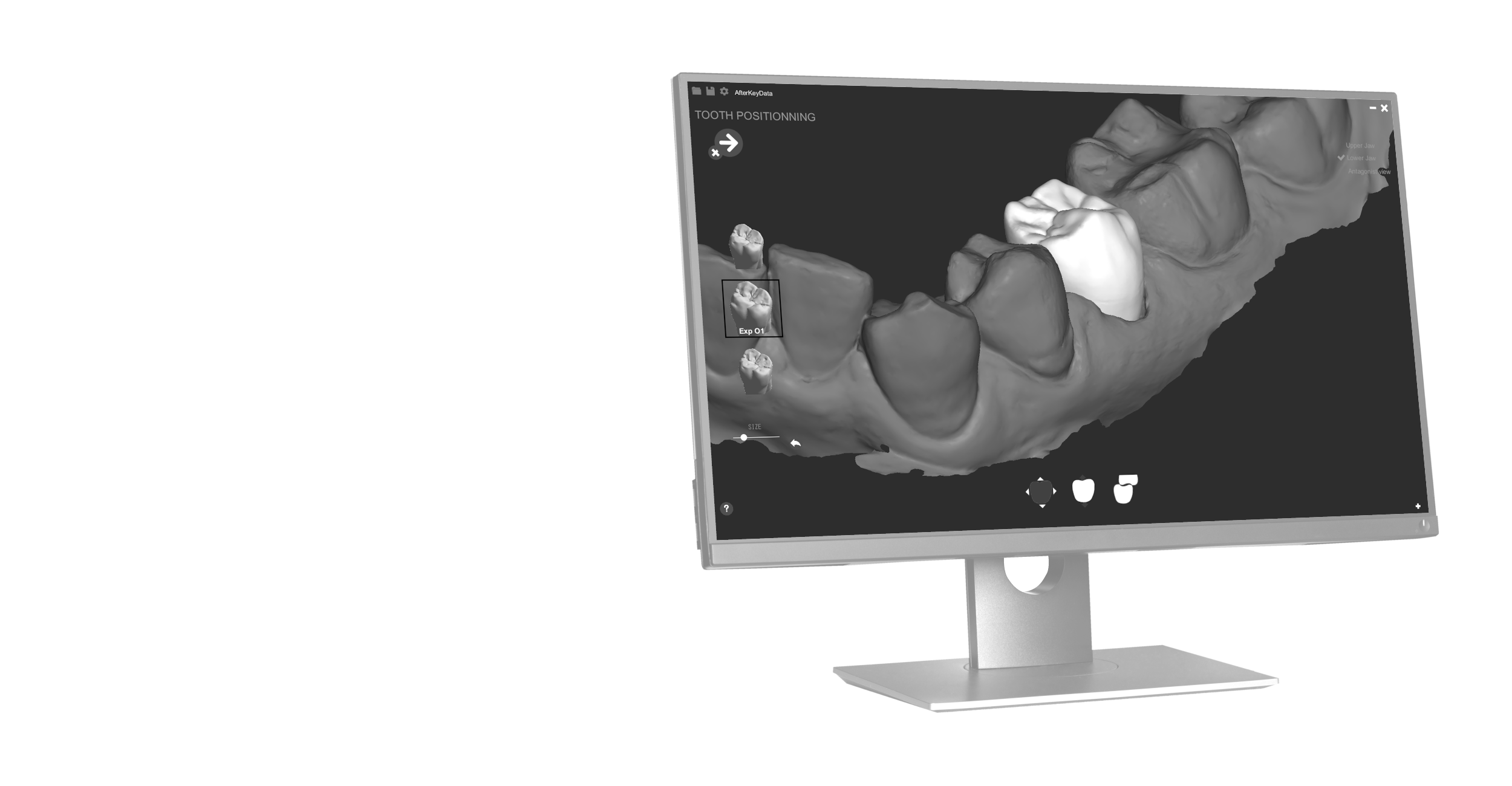 Created for Dentists, IRIS software solution offers you new perspectives to design and produce crowns in your practice. Thanks to a modeling process drastically simplified, IRIS is fast and intuitive which decreases considerably the overall production.
Creating adjacent and antagonistic contacts, insertion axis, crown margin are some of the features fully automatized and requesting a simple user validation.
Result of a close collaboration between 2 French companies, C4W and GO2CAM, IRIS integrates best of breed 3D CAD/CAM technologies.
What are
the benefits?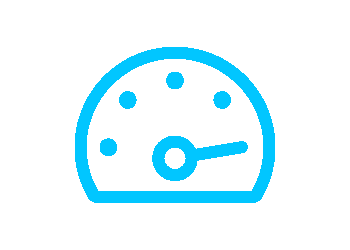 Intuitive workflow for an ease of use and design speed unrivalled.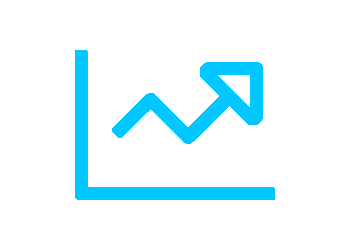 Outstanding time savings while building crown chairside.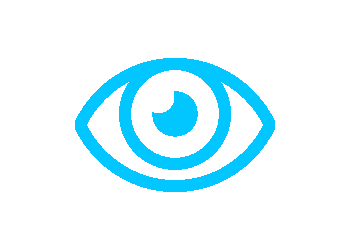 Crown margin detection, contacts adjustment with adjacents and antagonistics teeth.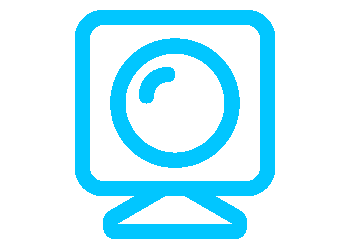 Open software solution which can be interfacing with numerous intraoral scanners and milling machine.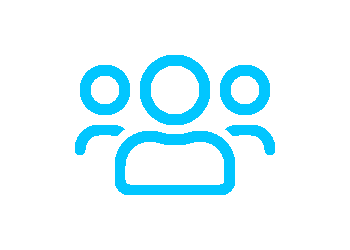 Independant solution, result of the expertise from 2 French companies specialized in CAD/CAM.
Interested in a chairside solution for your practice?
3 steps
for your crowns