INDIVIDUAL IMPRESSION TRAY
In 3 minutes flat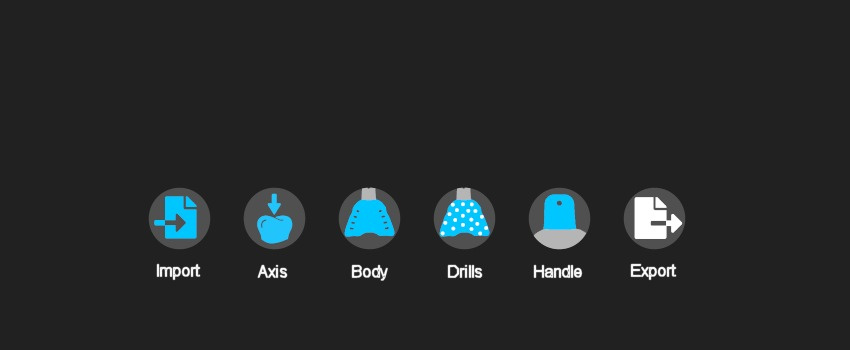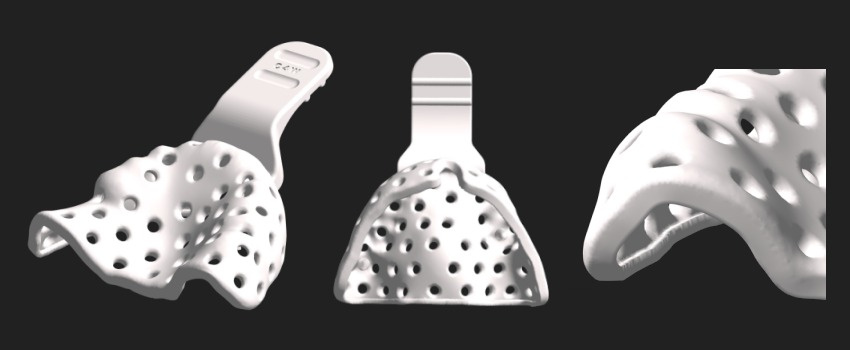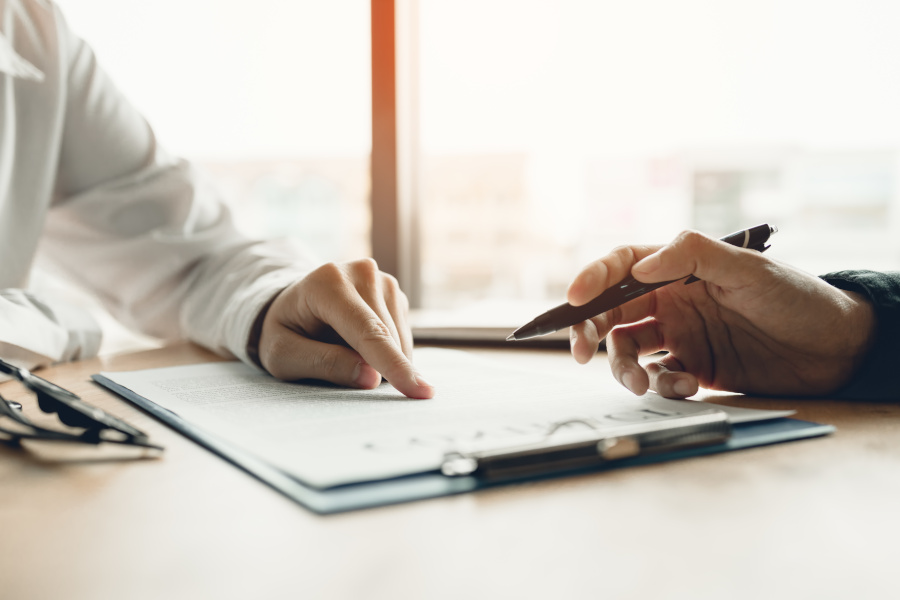 Services
Any thought about a tailormade 3D application or simply additional CAD features to your existing solution, we bring best-of-breed C4W technologies at a fair price. From providing 3DSHOP our development factory solely, to the creation of a dedicated 3D application from scratch with our qualified engineers, C4W delivers the solution that suits your expectations.
Thanks to our wide and proven experience, our experts in IT development, Projects managers assist you to select the best technologies and methodologies to guide you in your project developments.
From requirement analysis, to the software release of our CAD application, C4W guides you throughout your project in order to best meet the needs of your business and guarantee its success.